---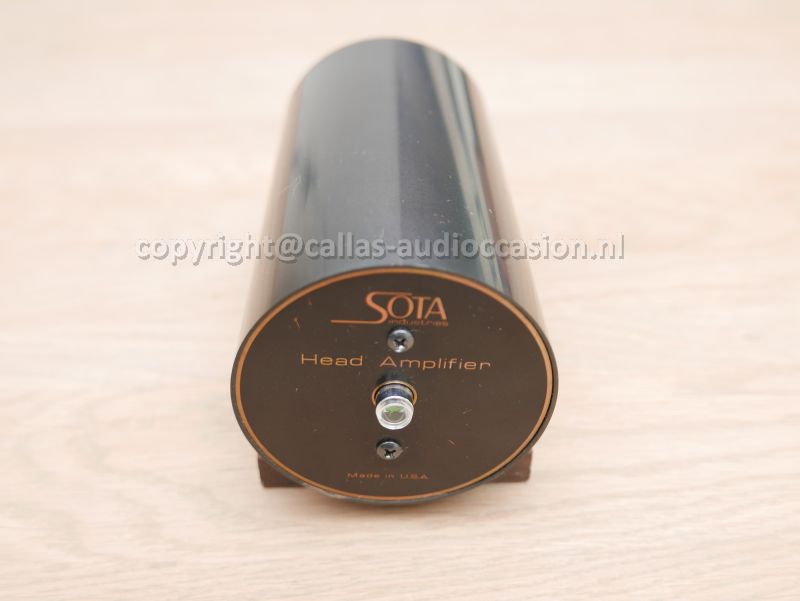 SOTA Head Amplifier (Pre Pre)
Van de eerste en enige eigenaar. In gebruikte maar prima conditie, juist ook gezien de leeftijd.
SOTA Industries heeft al collector's item status, maar deze Pre-Pre is zeer zeldzaam.
De Pre Pre werkt op 2x D cell batterijen. Een scan van de folder; hier en hier.
Serienummer 420. Nu: 675

625 euro
-
From the first and only owner. In a used but nice condition, also considering the age.
SOTA Industries has collector's item status, but this Pre Pre is very scarce in the market.
The Head Amplifier works on 2 'D' cell batteries. A scan of the leaflet: here and here.
Serial # 420. Now: 675

625 euro.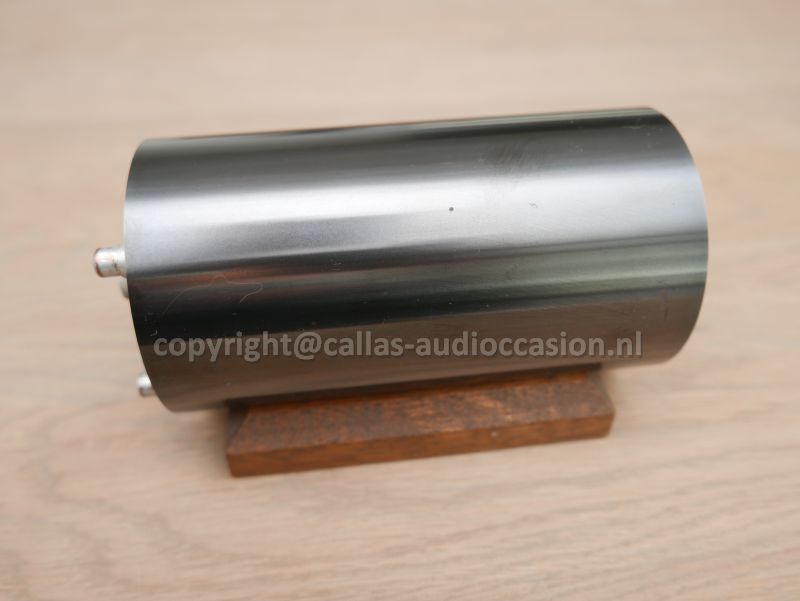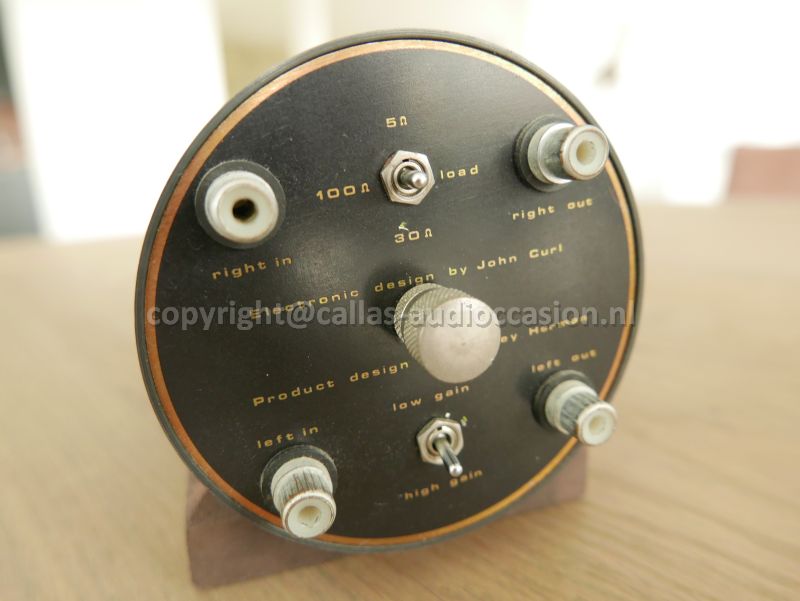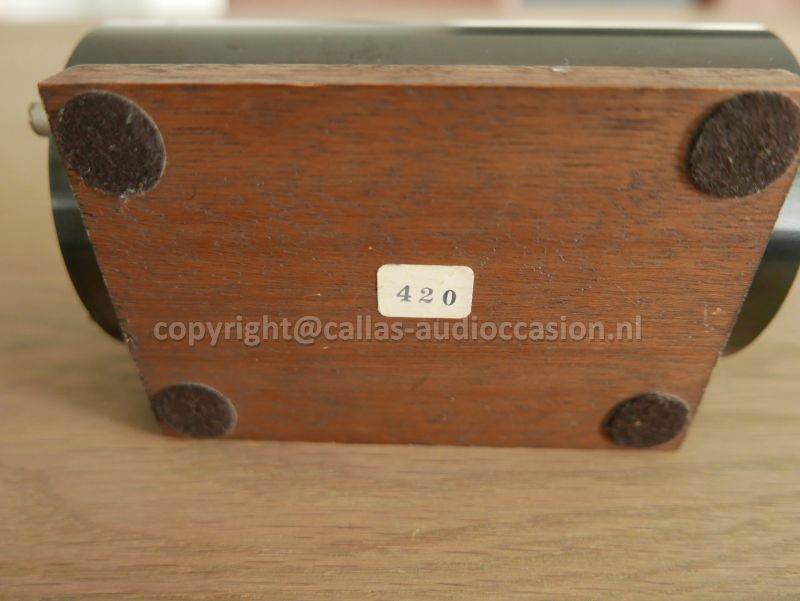 ---